CASHMAN DREDGING & MARINE CONTRACTING COMPANY, LLC has undertaken some of the most significant environmental dredging projects in U.S. history, continuously improving the waterways and ports that economies rely on. Providing solutions through environmental and navigation dredging, beach renourishment, industrial and pond dredging, to marine drilling and blasting, CASHMAN'S experience is second to none.
CASHMAN owns and operates an expansive fleet of specialized equipment, including hopper, hydraulic, backhoe, and clamshell dredges, marine drilling and blasting equipment, and the latest positioning and monitoring systems. CASHMAN'S vast fleet of equipment — combined with a depth of experience—allows CASHMAN DREDGING to act as a single-source provider when revitalizing your waterways and ports.

KEY SERVICES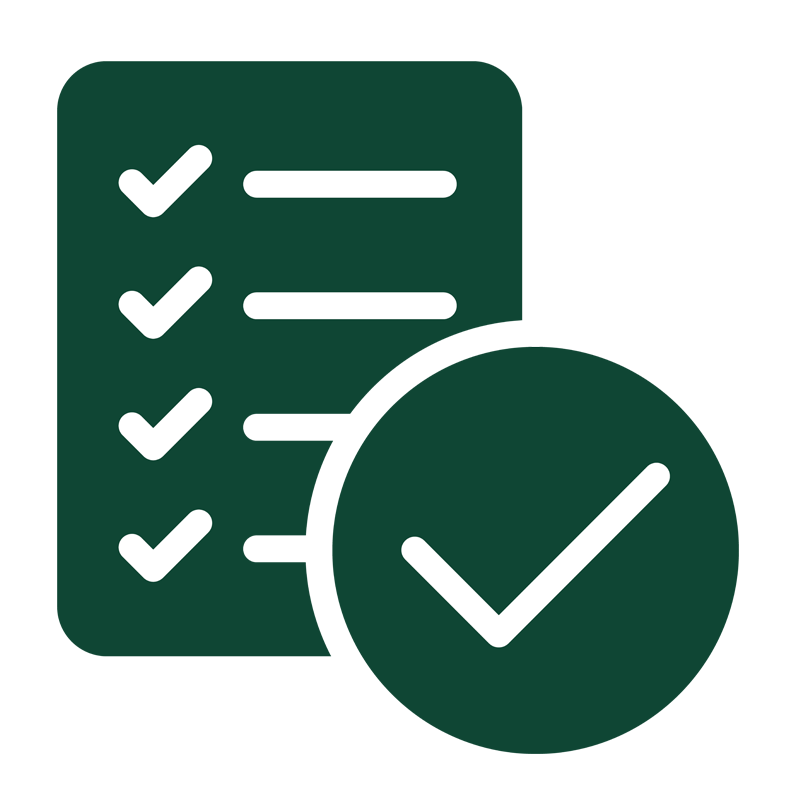 ENVIRONMENTAL COMPLIANCE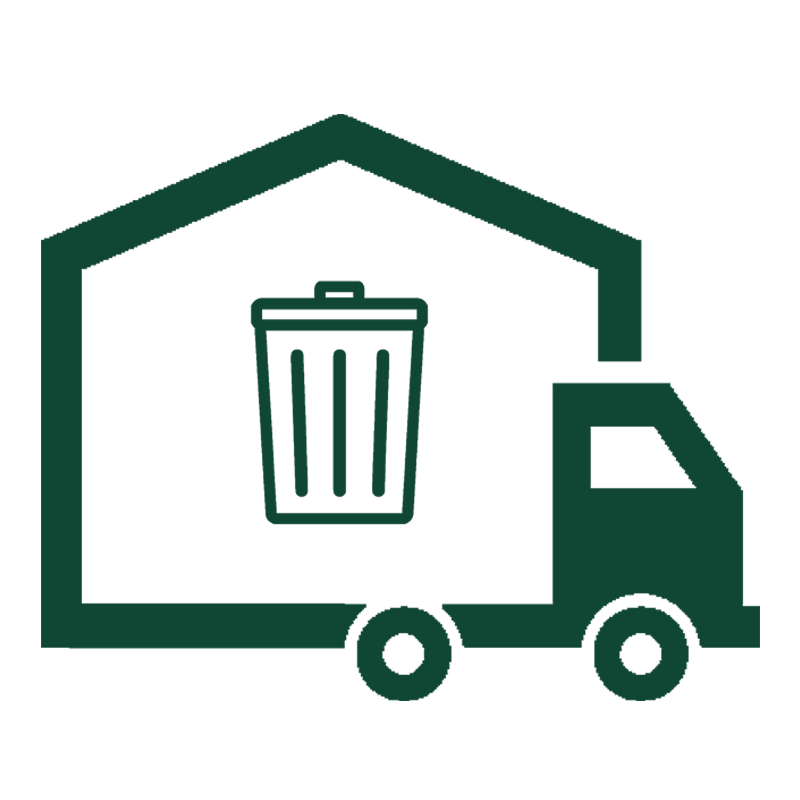 MATERIAL TRANSPORTATION & DISPOSAL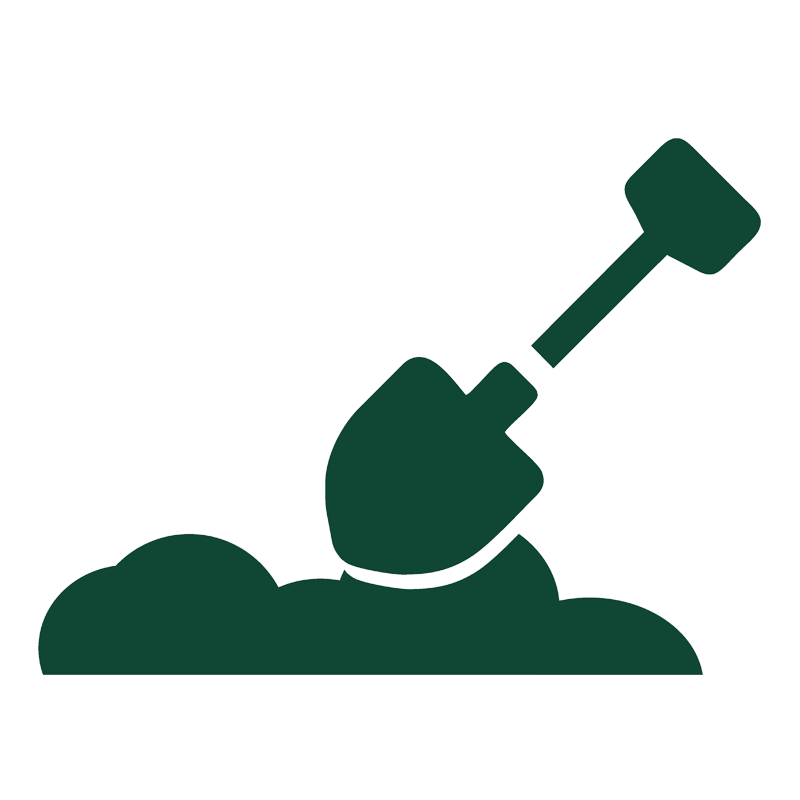 BACKFILL & CAPPING

HABITAT

MARINE CONSTRUCTION
Navigation Dredging
Whether it's maintaining a ship berth or deepening a harbor to accommodate Post Panamax ships, CASHMAN has the equipment and experience to execute seamlessly. Our expansive fleet of backhoe dredges, dump scows, and drilling and blasting equipment separates us from the field in this demanding work.
While the right equipment is a necessity, so is experience. Our management is proud to have completed some of the largest harbor deepening and navigation projects in our nation's history, including the Boston Harbor Improvement project and the ongoing maintenance dredging of the New York Harbor.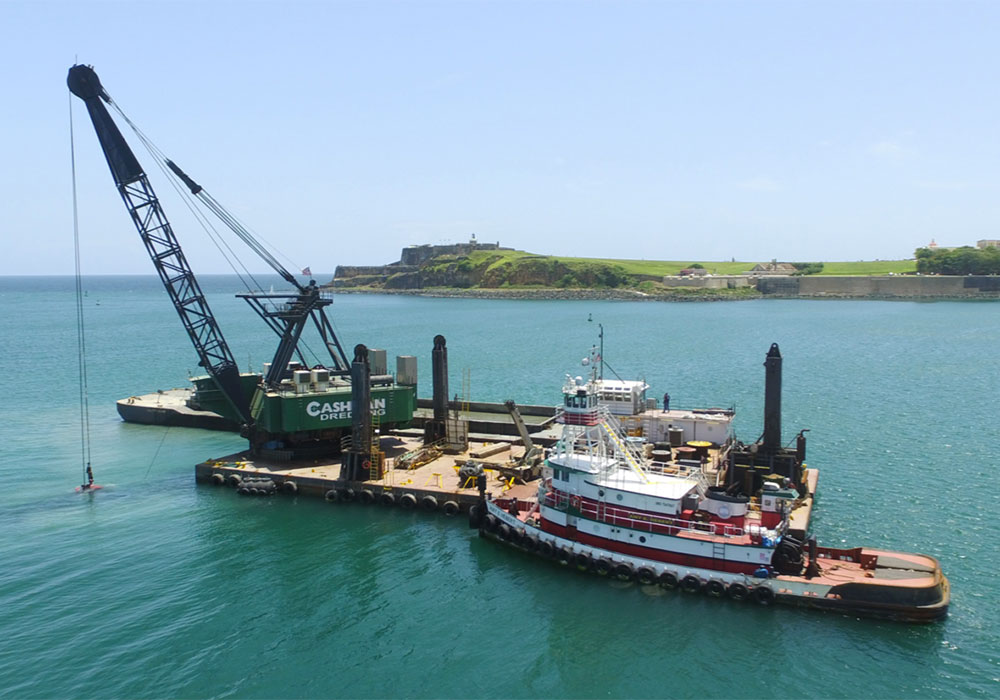 Environmental Dredging
CASHMAN's experience in environmental dredging is unparalleled. We're proud to have completed the most significant environmental dredging project in U.S. history. Our clients have consistently chosen our experienced teams for their attention to detail, the ability to develop customized solutions, and proven execution skills.
Environmental dredging requires the highest level of precision to ensure that all stakeholder needs are met. Our management team thrives in this type of work and looks forward to bringing their expertise to many more projects.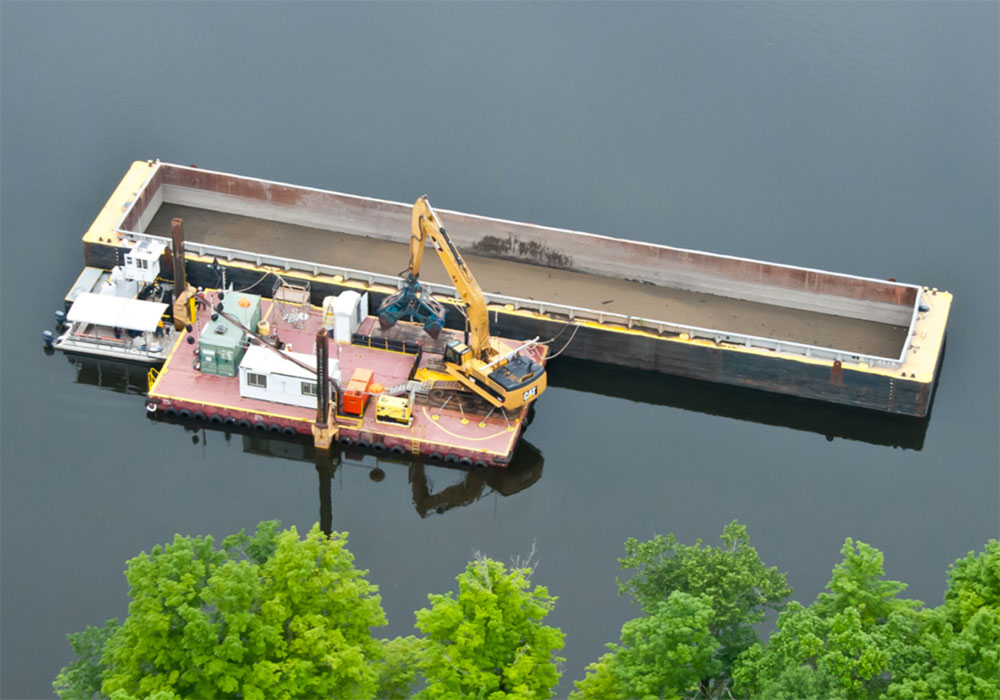 Beach Renourishment
CASHMAN DREDGING is capable of performing a wide range of shore reclamation and beach renourishment projects. Through the use of our Trailing Suction Hopper Dredge Atchafalaya and a wide array of marine support equipment, CASHMAN can develop the right solution for virtually any project.
In addition, CASHMAN'S management team has many years of experience in dealing with Beach Renourishment projects' unique environmental and safety concerns.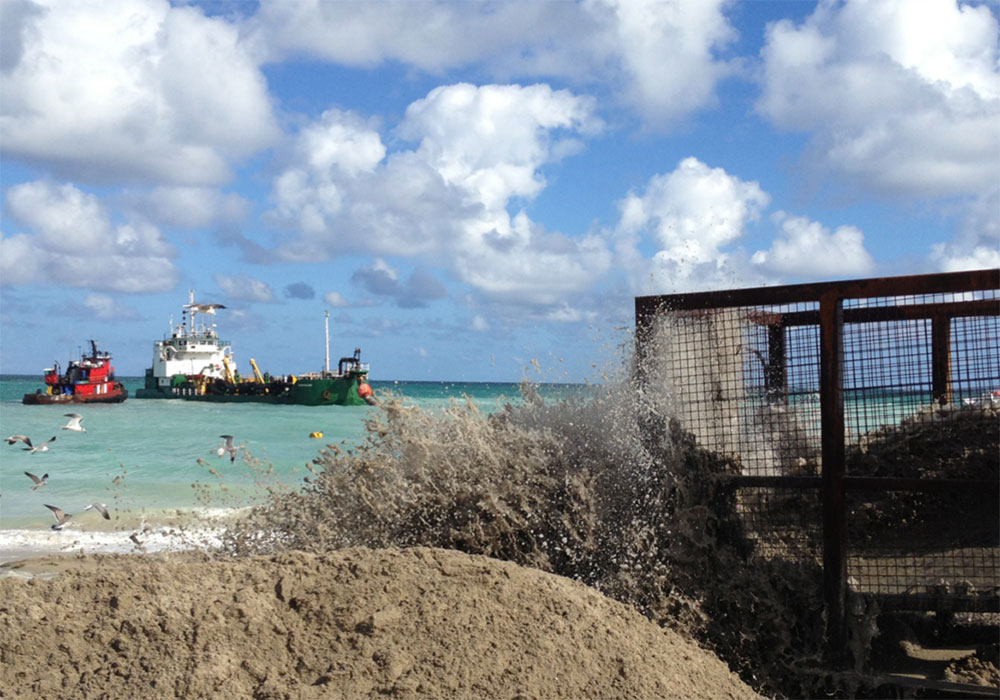 Marine Drilling & Blasting
CASHMAN has successfully completed numerous marine drilling and blasting projects over the years, working in shipping channels and active waterways without disruption.
To exceed expectations, CASHMAN designed and built a state-of-the-art drill boat, the Kraken, utilizing three specialized drilling rigs that allow for single-pass drilling of each hole. All blasting and dredging operations are strategically implemented without interruption to the busiest harbors and ports. The Kraken is known as one of the most efficient machines in the country, setting records on projects including the deepening of the Arthur Kill channel, Newark Bay, the Howland Hook Container Terminal, the Lower Harbor of New Bedford, and the dredging of Portland Harbor.